Urdu Academy Sindh is the orchard where educational and literary works are created, beautified and completed to be shared with its audience. We wish to improve, impact and impress education with quality material.
A tour of Urdu Academy Sindh Headquarters where we meet their Team and take a birds eyes view into the world of publishing
Matterhorn publications strives to bring literary and educational works through penmanship of its diverse team of professional. Bringing you a collection of books serving to inspire children while expanding their horizons of knowledge. We aim to touch the lives of the youth and play our part in shaping their future. Our team consist of writers, researchers, contents developers, illustrations, graphic designers who have worked meticulously in crafting the contents of each piece. We hope the audience attains the intended knowledge and satisfaction, the curators have efforted with their providence.
Al-Khalid is a brand focused primarily on educating the masses and bringing affordable study material for young minds. Al-Khalid has produced notable educational books for primary and secondary levels encompassing a variety of subjects namely Islamiat,  Urdu, computer studies etc.
Our respected partner YDS Publishing from Turkey collaborated with us to bring valuable English and Mathematics books from Turkish authors to Pakistan.
Our high-quality comprehensive and easy to understand teaching videos enable teachers and parents to educate students at school
IMPROVING EDUCATION IN PAKISTAN
A diverse range of services which include curriculum development, textbooks, children's publications teachers training, career counselling, student assessment and evaluation.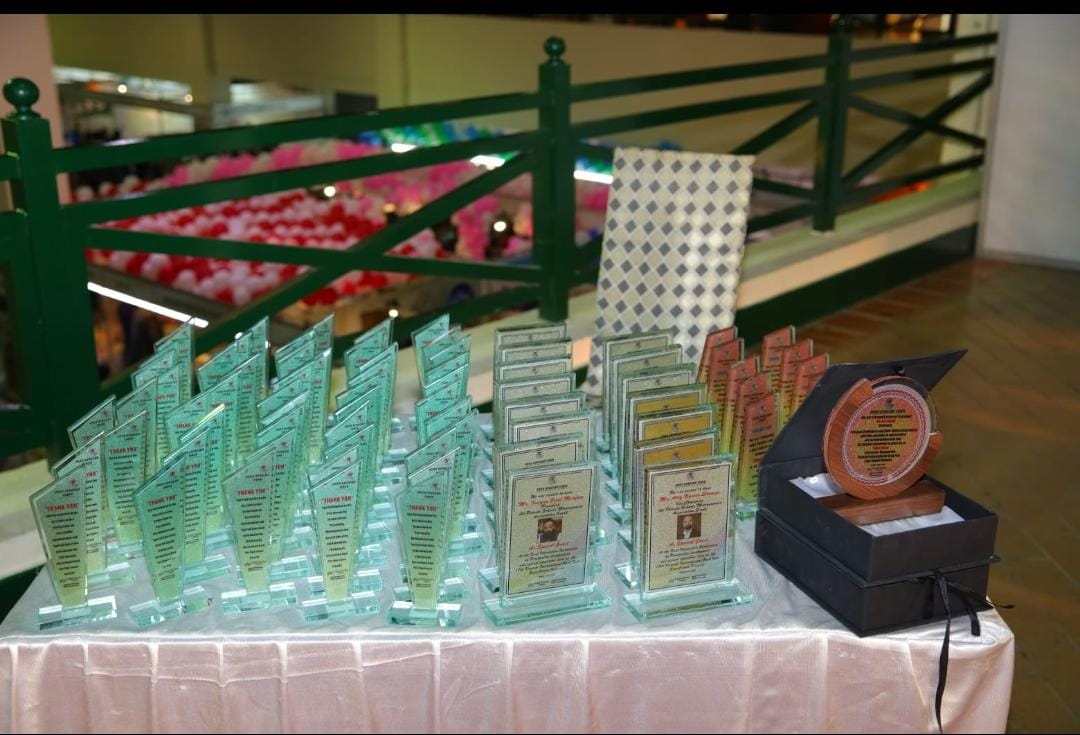 UAS Training consists of highly committed, vastly experienced and well-trained teacher educators striving to provide effective teacher training to improve the standard of teaching in Karachi and Sindh.